It is a collection of Pus & Infective material inside the breast.
Usually occurs in Women are breastfeeding their babies post-pregnancy. Incidence 1-11% Sometimes it can occur in males too.
Assessment of patient includes Examination by Surgeon along with 
Treatment
APPENDIX OPERATION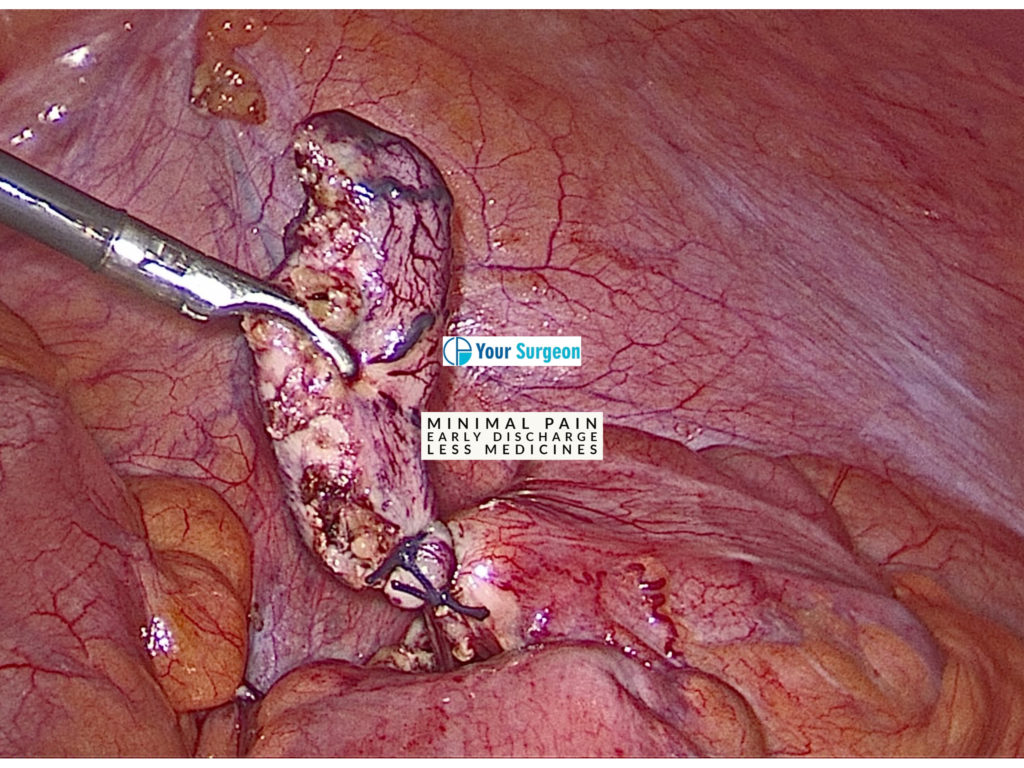 Incision & Drainage is the only standard treatment option.
Surgeon makes a cut under anaesthesia so it is painless during surgery
Needle Aspiration with antibiotics in exceptional very small volume or early stages
Rupture
Fistula or Milk Discharge
Scarring with deformity
Antibioma
Cosmetic disfigurement of Nipple & Breast Shape
Sepsis if very large
Recurrence of similar complaints & chronic pain
Cancer
Inflammatory Breast Cancer
Cellulitis 
Skin Problems
Infants should not be breast fed until your surgeon advises
Milk Evacuation & prevent breast
Dressing as advised by your surgeon
Antibiotics for few days 
Start Breast feeding as advised by doctor as soon as possible after surgery
Breast Support to reduce pain
Cosmetic disfigurement 
Chronic pain
Recurrence ( Needs More Work Up )
Keep Local Breast & Nipple Area Clean.
Good Hygiene after breast feeding the baby.
Report immediately if any symptoms & Avoid any unknown breast mass like cancer.
Had Appendicitis. Dr Chintan Sir did operation & was discharged within 24 hours. Hospital has all the latest technology
Book OPD appointment with Dr. Chintan B Patel at Kiran Hospital, Surat, Gujarat, India
Morning10.00 AM – 12.30 PM
Evening04.30 PM – 06.00 PM