It is a collection of Pus & Infective material inside the breast.
Usually occurs in Women are breastfeeding their babies post-pregnancy. Incidence 1-11% Sometimes it can occur in males too.
Assessment of patient includes Examination by Surgeon along with 
Treatment
APPENDIX OPERATION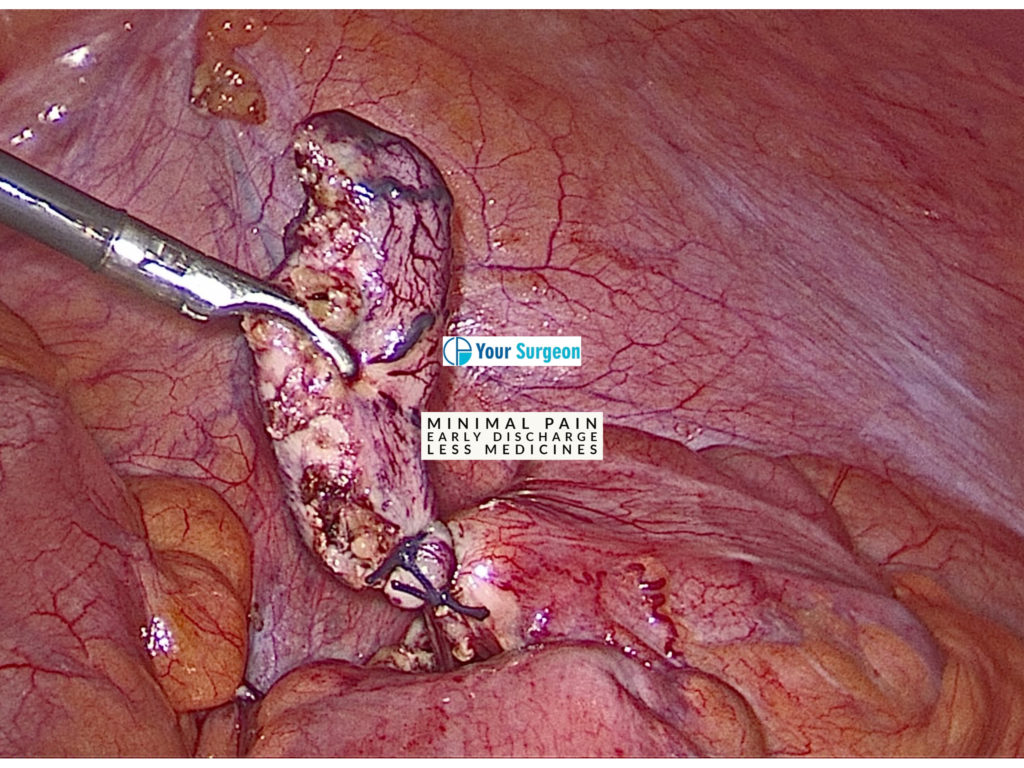 Incision & Drainage is the only standard treatment option.
Surgeon makes a cut under anaesthesia so it is painless during surgery
Needle Aspiration with antibiotics in exceptional very small volume or early stages
Had Appendicitis. Dr Chintan Sir did operation & was discharged within 24 hours. Hospital has all the latest technology
Book OPD appointment with Dr. Chintan B Patel at Kiran Hospital, Surat, Gujarat, India
Morning10.00 AM – 12.30 PM
Evening04.30 PM – 06.00 PM