It is severe painful condition while passing toilet or stools due to tear or crack in anal canal.
People are mistaken with Piles or Hemmorhoids.
They are of 2 types
It can also be secondary to 
Assessment of patient is must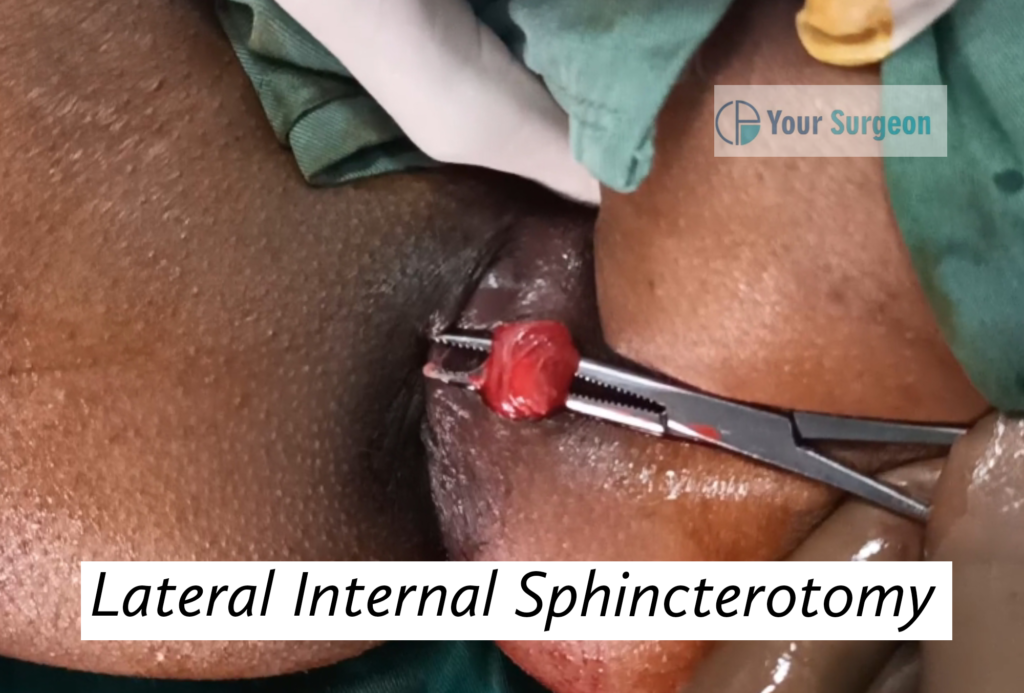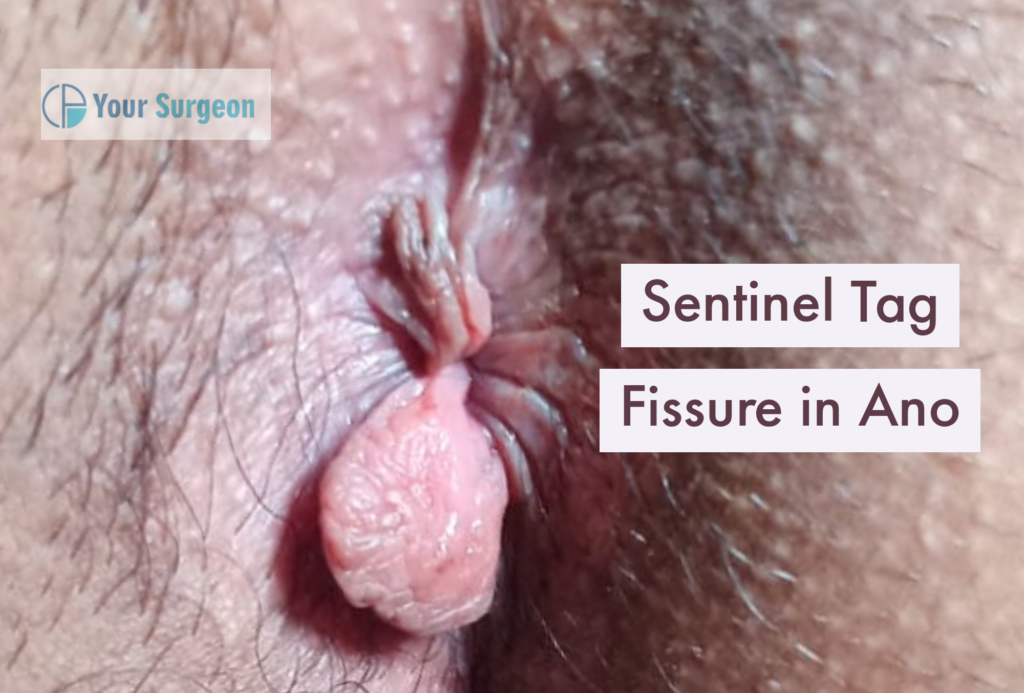 Sentinel Skin Tag in Chronic Fissure in Ano
It helps you to pass motion easily without friction & with Less pain.
Whole grain cereals

Oats 

Isapgul husk with milk / water

Boiled vegetables, Salads like broccoli, cabbage, carrots

Leafy Vegetables Like Palak, Methi, green Coriander

Brown Rice

Legumes

Fresh Fruits Like apple, Mosambi, Orange 

Berries

1 cup of cooked quinoa

Whole wheat Brown bread

DRINK MORE WATER – atleast 8 glasses of water
Chillies & Chili based powders, Garam Masala

Chutney pastes

Garlic 

Maida or refined wheat flour based items like bread, Pav , Biscuits

Red Pepper

Brinjal

Pizza 

Chipotle dressing, jalapeno dressing, chili Sauces

Coffee, Alcohol, cola aerated drinks 

STOP SMOKING
Apart from Dietary recommedations, Some Office based or OPD medical treatment may be needed in severe relentless painful conditions.
Botox or Botulinum Injection ( Chemical Sphincterotomy )

Nitroglycerine Ointment, Diltiazem ( Medical sphincterotomy )

Pain Killers to decrease pain, anal spasm 

Laxatives & Stool Softeners

Use Soft Baby wipes instead of toilet paper & Wipe gently after using toilet
These are temporary measures which relieves anal sphincter spasm , decreases pressure resulting in increased blood supply giving an opportunity for healing of fissure.
Long standing like Chronic Fissure or complicated Fissure in Ano after trying diet changes & medical treatment may need surgery or  which fulfils below criteria
If not responding to conservative treatment.

If a fibrous anal polyp is present.

Presence of an external skin tag is noticed.

Presence of hemorrhoid is visible.

Induration is indicated at the edges of fissure.

If there is exposure of the fibers of the internal sphincter at the floor of the fissure.

The base of fissure is infected.

A bridged fissure with underlying fistula [a post fissure fistula] is diagnosed.
Above factors are less likely responders to conservative remedies & hence definitive permanent solution is required.
Best treatment for Chronic fissure – Lateral Internal Sphincterotomy
Very high success rate.
Healing is seen in upto 95 to 98 % of patients.
Lateral Internal Sphincterotomy – Open or Closed
Laser Sphincterolysis or Sphincterotomy – Open or Closed
Anal / Rectal Advancement –  Flaps / Anoplasty – In Low Anal tone
Fissurectomy
Anal Dilatation – No Longer Recommended or Obsolete
Fissure surgery is highly reliable with very high satisfaction & success rates. 
Overall Complication rates are very Low as compared to other surgical treatment modalities. 
They may occur as
Immediate
           Abscess 
                       Temporary Incontinence 
           Infection or Abscess
           Fistula Formation
2. Delayed or Late
Recurrence ( Less than 1 to 2 % )
Incontinence
Stool Softeners & Laxatives for 2-3 weeks
Follow Diet as instructed by your doctor
Chronic Fissure in Ano
Perianal Abscess
Fistula in Ano
Anal Stenosis
No. It does not lead to cancer.
Can present as anal ulcer which may mimick fissure but in reality might be anal cancer.
So it is always advisable to get it checked by your surgeon.
Dr. Chintan Patel is one of the best Surgen for the Piles, Fissure, Fitsula and Surgery cost also is very affordable, So I will recommend everyone to pls visit if anyone facing the related problem
Book OPD appointment with Dr. Chintan B Patel at Kiran Hospital, Surat, Gujarat, India
Morning10.00 AM – 12.30 PM
Evening04.30 PM – 06.00 PM