Often people suffer from anal bleeding. It is estimated that 50 % people may have this issue once in a lifetime. It may be incapacitating due to severe pain or heavy bleeding.
Treatment of Hemorrhage has evolved significantly over years with advent of scientific research and technology.
Laser Surgery or operation is one of the treatment options for Hemorrhoids ( Bawasir in Hindi )
However still, 70 to 80 % people do well even without surgery. Diet has always played a major role in Hemorrhoids Treatment. Following some basic fundas can help you fight hemorrhoids without operation.
Dr Chintan B Patel, Coloproctologist at Kiran hospital Surat presents present some 5 important natural health secrets to Piles Treatment without surgery.
1.  TAKE GREENS
Include Green Veggies like Methi (Fenu Greek) , Palak, Coriander. These Leafy vegetables have lots of cellulose which helps to smoothen your bowel movements and adds bulk to stools.
Importantly it increases your iron stores and subsequently maintain your hemoglobin levels. If you are someone who has heavy bleeding then this may help you fight both piles as well piles related anemia.
2. SALADS
Cucumber, Tomatoes, Carrots, Cabbage , Beetroot , Bitter Gourd (Karela), Bottle Gourd (Lauki), Broccoli , Cauliflower, Green Peas are some of the easily available options in India. By incorporating these salads in your diet can decrease constipation which is the main reason of piles formation.
These can be consumed raw or Boiled in the form of Mixed Vegetable soup. It also adds nutritional value and helps you boost immunity. Will help you lose weight as obesity is one of the important cause of Constipation and Hemorrhoids.
3. ALOE VERA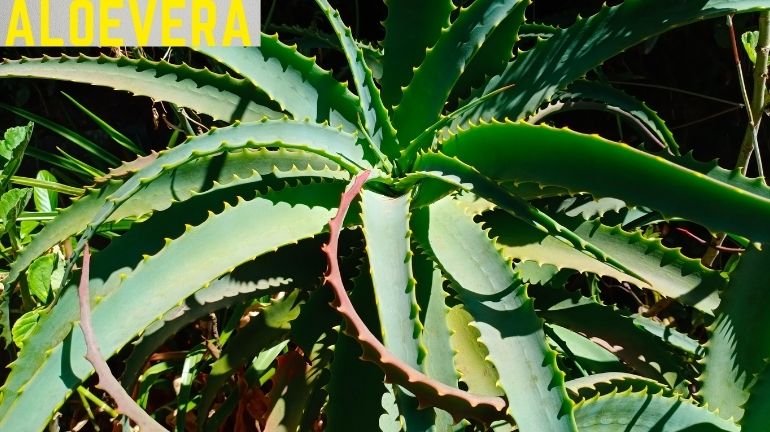 Use of Pure Fresh aloe vera gel extract can used locally over perianal area to reduce pain and swelling of Hemorrhoids.
Make sure to check for any allergic reaction prior to its use by applying small amount on your forearm and wait for any symptoms like uneasiness or rash for 1 hour.
Make sure to use it Naturally available Fresh from Aloe Vera plant as it is chemical free.
4. DO NOT STRAIN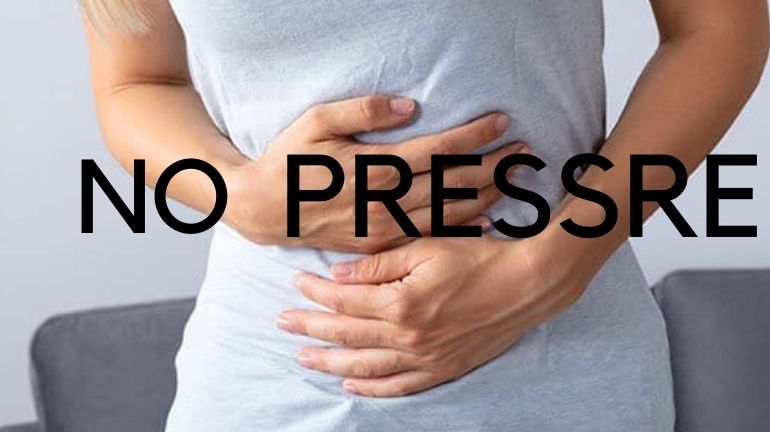 Avoid applying strenous pressure while passing stools. Do exert much. Use fiber supplements or stool softeners if severe constipation. Do not use mobile phones while sitting on toilet seat. It can lead to prolonged strain on your anal area causing Hemorrhoids formation.
Moderate exercises like walking or some yoga poses or asanas can also help you get rid of constipation & piles
5. LOTS OF WATER
Using 2 to 3 litres per day will help you avoid dehydration and drying up of stools. It helps you cleanse bowel easily and adds natural lubrication to stools.
Adeqaute water intake also gives health benefits in people suffering from Fissure and Constipation. It also improve your digestion.
Make sure to avoid taking more glasses of water use immediately before or after meals, as it will dilute your digestive enzymes and may give bloating. Preferably used 30 minutes before and 1.5 hours after meals.
PROPER CHECK UP AND GUIDANCE BY DOCTOR RECOMMENDED TO AVOID MISDIAGNOSIS & GIVE YOU SAFE TREATMENT