Fissure is tear or crack formation in lower part of anal canal.
This leads to excruciating burning pain leading to severe suffering while passing stools.
Fissure can be so severe that some may even fear to pass motions in toilet.
Best part is that 70 to 83 percent people will get tremendous relief by Simple Diet changes and Some medicines.
Let's take a look at some important diet changes & foods to avoided in Fissure in Ano.
1. Caffeinated Beverages
Soda , Coffee, Tea are some high caffeine containing foods which will aggravate burning pain. Tobacco , Smoking are absolutely STRICT NO
Coffee is a strong deterrant in fissure problem and therefore should be not consumed as much as possible.
Green tea without spices are best available replacement options for tea and coffee.
Fresh Lemon water, coconut water & fresh seasonal fruit juices like apple , pineapple, water melon will replenish your hydration & can do wonders while you undergo treatment for Fissure.
2. Chutney
Red & green chillies are most culprit foods which increases fissure pain and bleeding. This chutney dressing is commonly used in breads, pav which also are a source of constipation and hence fissure.
Garam masala , Manchurion & such spicy foods are significant contributors to fissure formation.
These foods are absolutely contraindicated & never touched in this condition. Butter & Ghee in moderate amounts may be helpful and makes your food palliative while you eat.
3. BREAD, PAV, MAIDA
Low fiber foods like pav , maida, bread are low transit foods which can be a reason for straining and fissure problems.
Brown Breads, Brown Rice , Whole wheat, Oats, Barley are good options useful in fissure.
They are rich source of soluble and insoluble fibers. It increases bulk formation & softens them.
Isapgul husk or psyllium husk are natural sources of fiber rich foods. These is used worldwide for prevention of hard stools & helps you get rid of fissure faster.
These packaged food items are low in nutritional value as well as poor in fiber content.
4. FARSAN, BISCUITS, COOKIES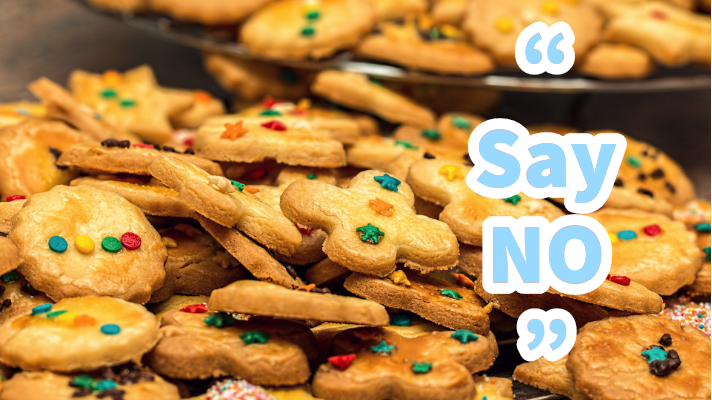 Bhajiya, Gathiya, Biscuits are extremely low in soluble and insoluble fibers.
These fried items have more salt and spices. Also they are poor in fibers leading to higher pain issues esp. in perianal disorders.
Chips, Wafers, Diary food products like chesse are also strictly not allowed for quicker treatment of fissure.
Chocolate & Cocoa based foods intake should be curtailed and limited for better recovery from fissure problem.
5. DESI UKALA
Many people especially in Covid times try to seek ukala & desi Treatment. These ukalas have spicy herbs which may increase bleeding and pain of fissure & hemorrhoids piles problems.
Do not rely on home remedies without guidance of fissure doctor as it can escalate suffering of fissure.
We hope our friends will gain tremendous insights by reading this article written specially for Fissure in ano.
This article is written by leading Fissure Doctor & Surgeon , Dr Chintan B Patel.
Dr Chintan consults at clinic of Kiran Multi Super Speciality Hospital Surat, Gujarat
He has pioneered & treated thousand of patients with Fissure in ano.
Online consultation can be availed at Click here